I bet all of you have officially started summer already and some have already gone to a beach or two. Well, summer kicked all our asses to the curb by coming too early, well, at least the heat did. The summer heat started scorching Manila sometime February and it hasn't waned yet except for the occasional rainshowers that barely even wet the ground (just enough to make the city a lot more humid). And yes, beach season is already here and there is no turning back.
I haven't started mine yet. In fact, mine will start when summer is over. I don't think I am going to brave the beaches with this kind of heat/temperature. I am not going to put the money I spent on my skin for treatments down the drain. The most summery act I did was to get a bikini wax just in case a sudden night swimming season will spur. Oh yeah, night swimming it is (or maybe super early in the morning).
To those who are not scared to brave the blaring heat of the sun, make sure you have ample sun protection. Do not scrimp, lather it all on generously. Anyway, here are some of the best sunscreen lotions and moisturizers and lip product that I have already tried in the past.
1. Nivea Sun Refreshing Fluid Protect SPF30 - you can use this as makeup base to help control overactive oil glands. Double whammy!
2. Hawaiian Tropic Ozone Sport Sunblock Lotion SPF60 - this is developed especially for sports enthusiasts, this does not run as well so it's safe to use even on your face because it won't migrate to your eyes.
3. Coppertone Sport Sunblock Spray SPF30 - this does not clog the pores and very much recommended for prolonged exposure under the sun (don't forget to touch up though). Another plus is that this is oil-free.
4. Neutrogena Ultra Sheer Dry Touch SPF55 - since this is water-based expect that this is the most convenient and easiest product to apply, even the hard to reach areas can be targeted with ease.
5. Burt's Bees Replenishing Lip Balm with Pomegranate Oil - your lips need protection too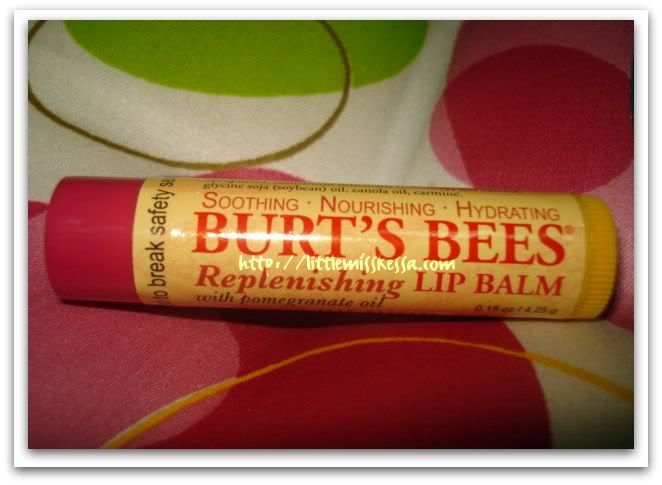 Writing this made me so excited to just take the plunge and enjoy the summer heat but reason tells me to wait and exercise a pinch of caution. But of course, an ounce of prevention is still better than a pound of cure. So, indulge in the summer madness with extreme caution and yes, don't forget the sunscreen.